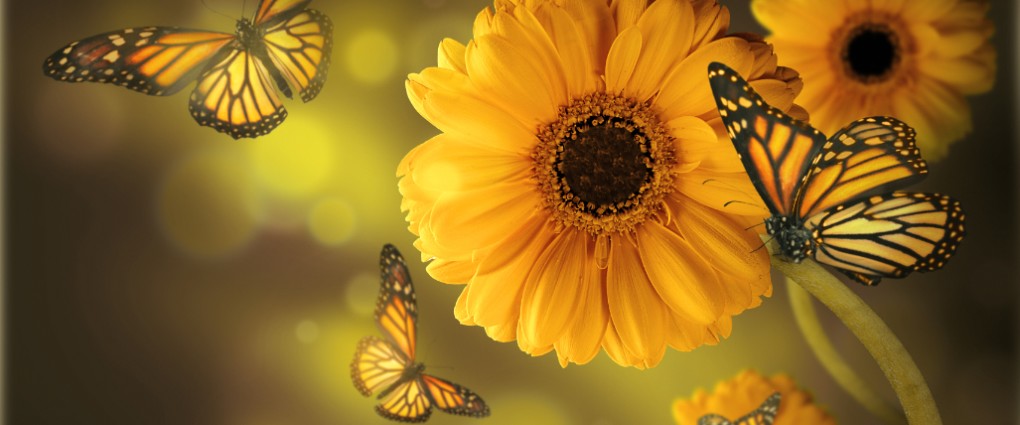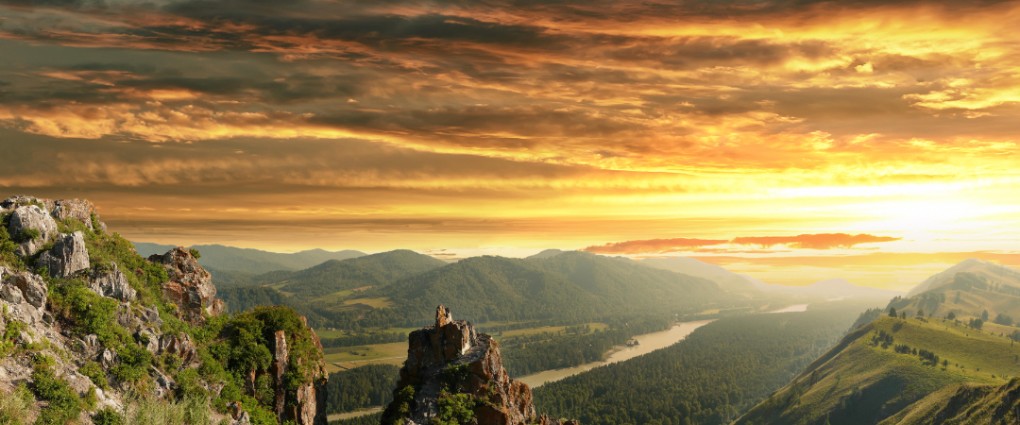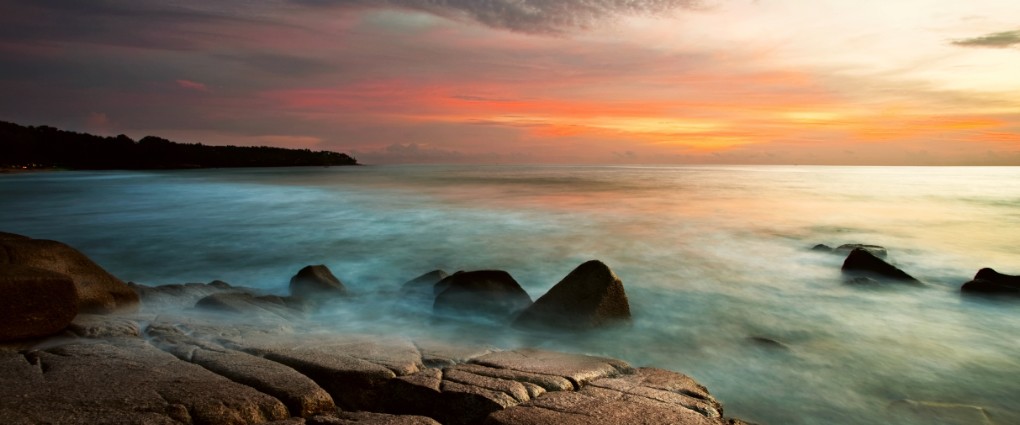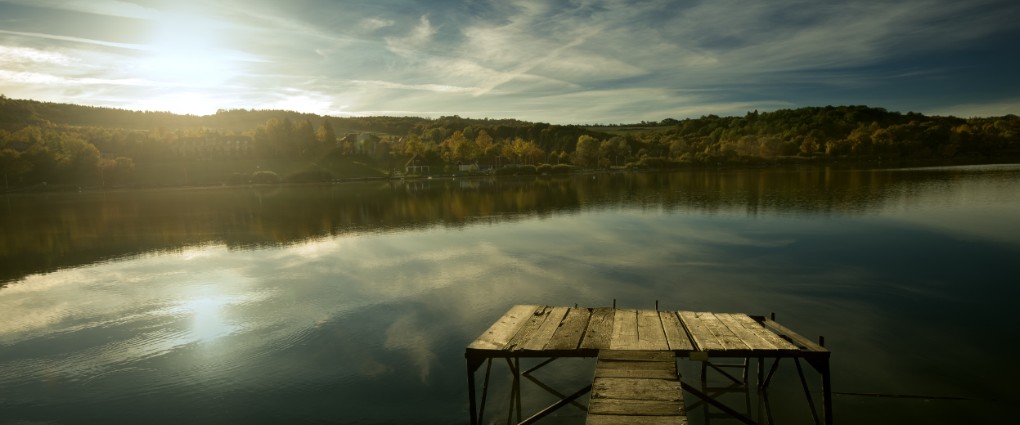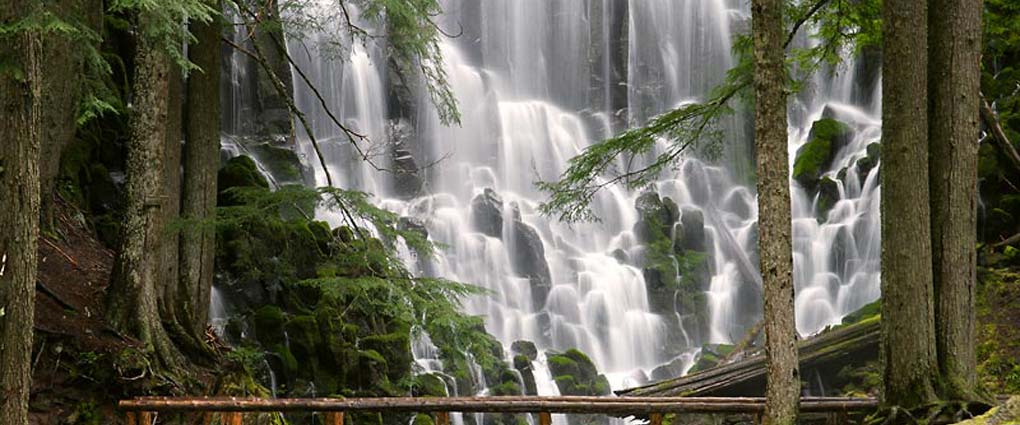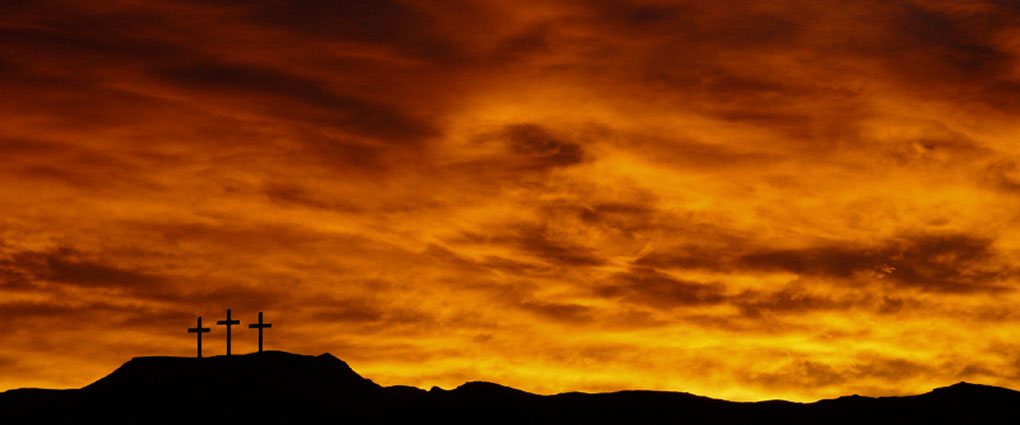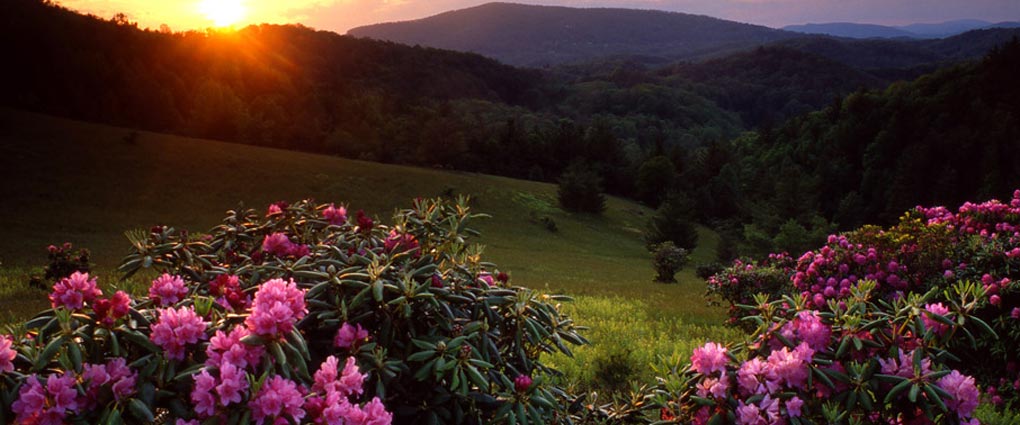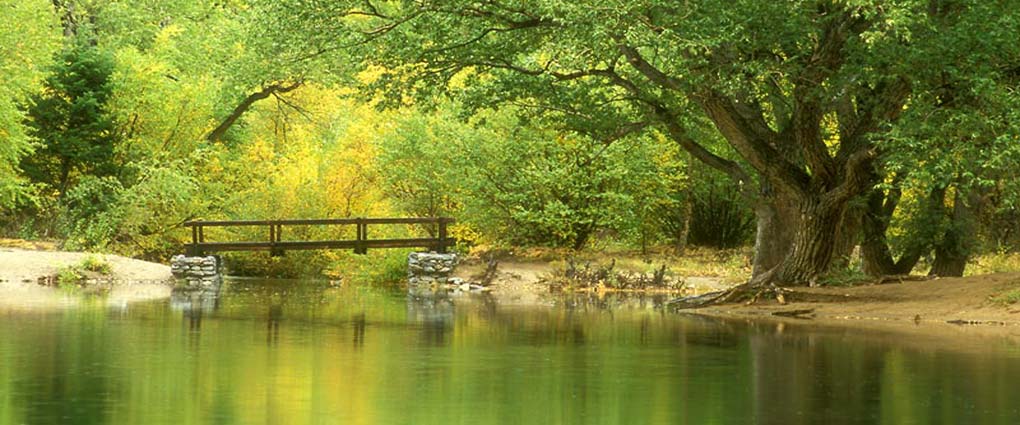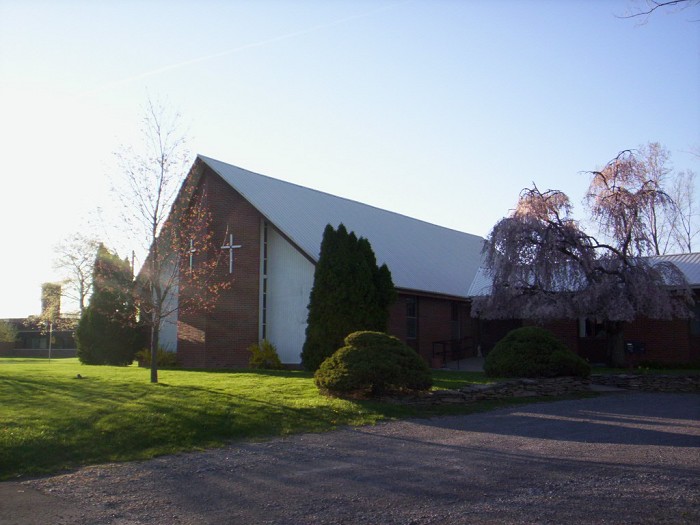 The Alliance Community Church at 340 W. North St. Geneva NY 14456
Truly the Lighthouse on the Hill here in our city.
The Ministry is all about the
4-fold
Gospel,
Jesus Our Savior, Jesus our sanctifier, Jesus our Healer, Jesus our coming King.
In
simplest
terms it is all about Jesus, we owe everything we have and ever will have to Jesus. That is why all our Preaching and teaching come directly from the Bible. The Gospel is the center of our very
existence
, the bible the very directly inspired word of God a love letter so to speak to the Children He
loves so dearly
you and me. The Alliance was created by Pastor A.B. Simpson because he had an overwhelming desire set on him by God that there are people even today that still have not heard the Gospel message. As we here in Geneva continue to minister at God's pleasure, many hours are spent in prayer seeking God's direction in His ministry.
We encourage you, if you are seeking a Church where the Gospel and Jesus command to love is lived out honestly, where mission is our primary focus, and where you matter. please visit us this Sunday see if this is where God wants you to be.
I
f you cannot attend in person watch our live stream each Sunday at 11 am, want to see it on TV if you have Roku search for The Alliance Community Church Channel on your device then sit back and enjoy.