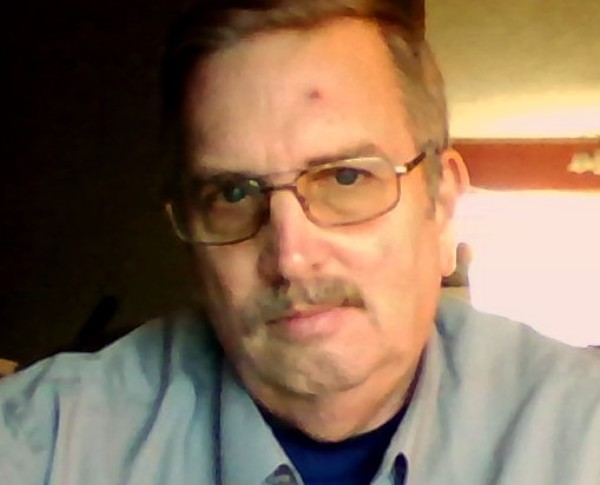 We are told to Go and make disciples of all Nations, that has been the mission of the Christian and Missionary Alliance for over 180 years. The Church in Geneva has been here since 1942 and in our 80 years we have embraced that mission by the grace of God. So, after so much time you would think we had it all figured out, that my friend is far from the truth. As time has changed many hearts, we have found it necessary to re-evaluate our Ministry and re-vitalize it. So now we are on a quest that takes us outside the walls of our church and into the community, maybe you have met some of us asking you what
the greatest need in our city is
?
Churches today miss that all important word in the Great Commision, "Go". get out of your comfort zone go to my people, tell them I am listening, tell them I care, do it before it is too late. It is not enough to only care about building your own church, no as Christians we are tasked with building the Kingdom, so if what I say causes you to return to the church you grew up in, or one you left, praise God and welcome back. Re-vitalization is seeing our ministry not in our vision but in God's vision and
his
overall vision of the Church in General and how each congregation fits in with His plan, that is accomplished through Prayer and Reflection. Amen.
As I have begun full time ministry the Lord is constantly adding new
dimensions
to my work. As we have expanded our online presence, He has put on my heart to add a Wednesday Morning prayer service to our Stream.
At this time, I am not sure how He is directing me to format this new event but whatever
His
direction is I am sure it will be grand. Stay tuned as we continue to pray on this event.
November 25th,
2022
It may be that being thankful is a challenge in this world we live in, after all we see nothing but bad news. Mass shootings, children being abused, families breaking up, countries at war. Add to that the many natural disasters that seem to come at all times of the year we begin to ask ourselves what in the world do I have to be thankful for, just please God take me out of this world. But Jesus
said, "In
this world you will have troubles but, take heart I have overcome the world." Satan would like nothing more than for us to curl up in some corner of the world and just give up, but God in His glory made promises to us that we like Jesus would be lifted up, we would have the same
inheritance as Jesus, we will be able to enjoy paradise as promised to Adam and Eve. These promises made to us in the Bible and through Jesus our lord was given to give us hope, hope that as we see sin that causes all things on earth to decay, we know that there is a better place waiting for us. Yes, Jesus has gone to prepare a place for each of us, and we need to thank Him for opening the door for us to be able to enter the palace of our Heavenly Father, who loves us and has adopted all that ask for Him. Amen