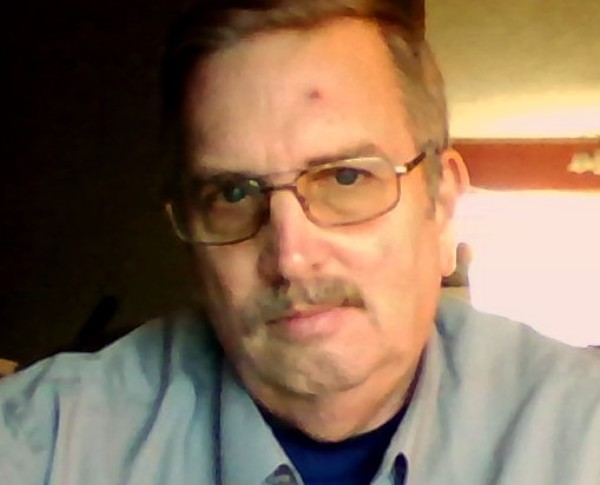 We are told to Go and make disciples of all Nations, that has been the mission of the Christian and Missionary Alliance for over 180 years. The Church in Geneva has been here since 1942 and in our 80 years we have embraced that mission by the grace of God. So, after so much time you would think we had it all figured out, that my friend is far from the truth. As time has changed many hearts, we have found it necessary to re-evaluate our Ministry and re-vitalize it. So now we are on a quest that takes us outside the walls of our church and into the community, maybe you have met some of us asking you what
the greatest need in our city is
?
Churches today miss that all important word in the Great Commision, "Go". get out of your comfort zone go to my people, tell them I am listening, tell them I care, do it before it is too late. It is not enough to only care about building your own church, no as Christians we are tasked with building the Kingdom, so if what I say causes you to return to the church you grew up in, or one you left, praise God and welcome back. Re-vitalization is seeing our ministry not in our vision but in God's vision and
his
overall vision of the Church in General and how each congregation fits in with His plan, that is accomplished through Prayer and Reflection. Amen.
As I have begun full time ministry the Lord is constantly adding new
dimensions
to my work. As we have expanded our online presence, He has put on my heart to add a Wednesday Morning prayer service to our Stream.
At this time, I am not sure how He is directing me to format this new event but whatever
His
direction is I am sure it will be grand. Stay tuned as we continue to pray on this event.
November 25th,
2022
It may be that being thankful is a challenge in this world we live in, after all we see nothing but bad news. Mass shootings, children being abused, families breaking up, countries at war. Add to that the many natural disasters that seem to come at all times of the year we begin to ask ourselves what in the world do I have to be thankful for, just please God take me out of this world. But Jesus
said, "In
this world you will have troubles but, take heart I have overcome the world." Satan would like nothing more than for us to curl up in some corner of the world and just give up, but God in His glory made promises to us that we like Jesus would be lifted up, we would have the same
inheritance as Jesus, we will be able to enjoy paradise as promised to Adam and Eve. These promises made to us in the Bible and through Jesus our lord was given to give us hope, hope that as we see sin that causes all things on earth to decay, we know that there is a better place waiting for us. Yes, Jesus has gone to prepare a place for each of us, and we need to thank Him for opening the door for us to be able to enter the palace of our Heavenly Father, who loves us and has adopted all that ask for Him. Amen
This is the first day of winter, the shortest day of the year. After today we begin the long trek of each day getting longer until that awaited day in June the 1st day of warm Summer. Over 2500 years ago the
long-awaited
Messiah was born in Bethlehem a new day had arrived for mankind
,
God would be available to all who called on His name. But just as we never stop to think about the change in the
solstices no one really noticed Jesus's birth, even though it had been prophesized for many centuries. Today Jesus is an afterthought if He is even thought of at all. It seems strange to me that a Holiday revolving around the Birth of a very special baby and many would argue the most important holiday, is more about sales and money than about a miracle.
W
ith high inflation,
tragedy
, and violence raging around us it would seem to me we all need a savior, Christmas for many this year will be very lean. Is there not a better time to see we have been given a greater gift out of love than we could purchase in any store? You my friend have been purchased, and the price, well the very blood of the Baby we celebrate on this Christmas day. Jesus was born to die on the cross for you and me. Jesus Christ God's own son, the Mesiah
willingly
gave himself for us so we would be able to achieve eternal life with God in Heaven. We did not ask for it, we did not earn it, we can never repay the
debt. It is a gift from God, His grace and mercy poured out on us for no other reason than His love for you and me.
Like the change in
seasons,
we are moving closer to the greatest promise God has made to the world, the return of our Lord and King Jesus. As evil
continues
to rise it is indicative of the
bible's
prophecy that these times must prepare us for the return of Jesus. Just as the first leaf falling indicates the end of summer and beginning of fall, so too the scripture that the increase in sin will indicate the return of the messiah and the beginning of our
deliverance
into the Presence of our Father God. So, this Christmas ponder the greatest gift that pales all others, the gift of that baby Jesus,
Emanual, God with us, our lamb, our Savior. Amen.