Our Faith and Our Mission
In The Alliance, we are Jesus people. We say, "All of Jesus," because we're after His Lordship, a complete transformation in our lives through His Spirit. Scripture tells us that "the same power that raised Jesus from the grave is at work within us." If we believe that, then our lives change. We don't get as distracted by the latest fad or the newest way to do things because our focus is on Jesus and His supremacy—in everything. We say, "All of Jesus," because we also believe that it's possible to believe things about Jesus but not surrender our lives to Him. It is only in that full surrender that we resonate with His heartbeat, offering the hope only He can provide to the world's marginalized and overlooked. You see, "All of Jesus" is not just for us; we're redeemed for other people. That's why the Alliance family has a 140-some year history of leaning in, together, on Jesus' big assignment—fulfill His Great Commission. We're about taking "All of Jesus" to "All the World"—that's why we take His loving message to our neighbors and the nations and to the nations that have come to our neighborhoods.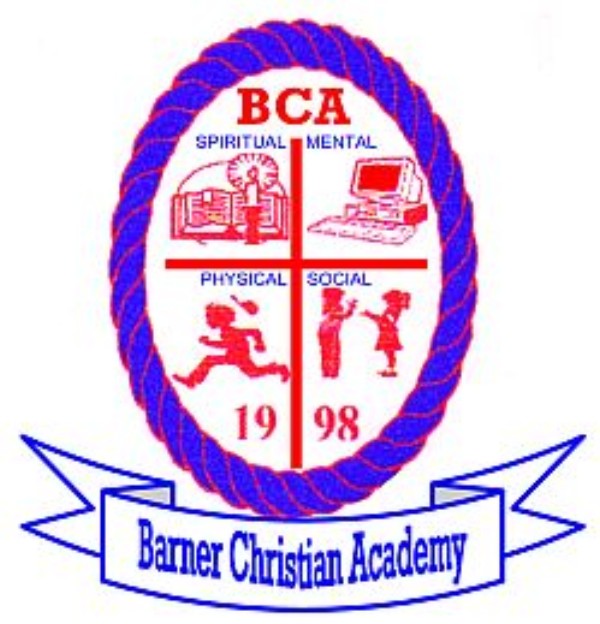 Barner Christian Academy Philippines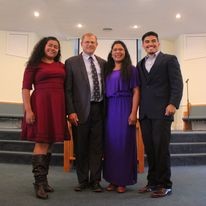 Paul and Elvie have a blessed family and their blessing extend to the love they have for the families in the Philippines at the Barner Christian Academy. We too have been blessed by the visits of the Barners and the talent their 2 Children bring along with a true spirit of love to our church and all the people they touch.
What an opportunity God has given us to be able to support what the Academy can and does so well in Davao City. We are told to take the Gospel message into all the world, teaching everything Jesus taught His disciples. There is no better way to do that then through the minds of our youth. The next generation will know also of Jesus and His love for each of us.
We are privileged to be partners with the Barners and ask you to help support this vital ministry in the Philippines you can go to their website above and contribute to the continued outreach in the Philippines these a beautiful people with a love that extends
beyond
their borders, lets bless them with our gifts of love also.
---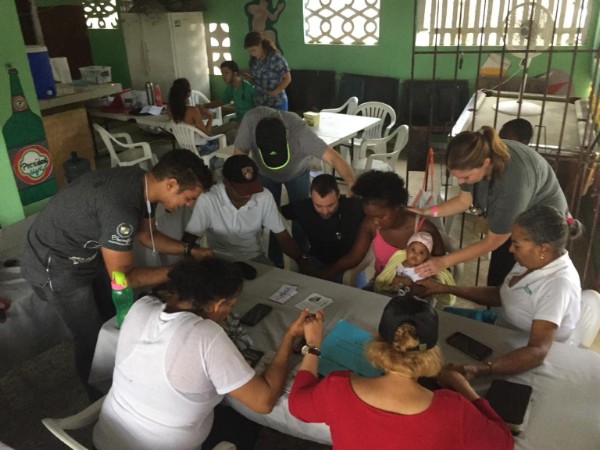 Dominican Republic


https://www.facebook.com/TheEnglishChurchEast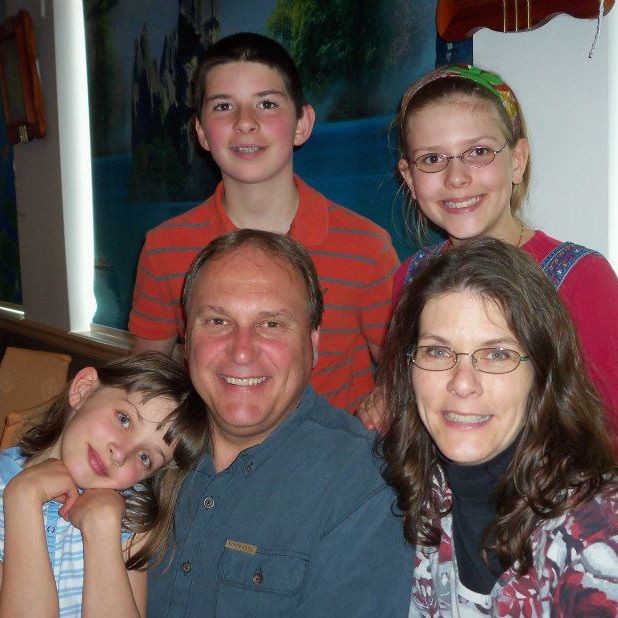 Ed Zogg and his family serve as International Workers in the Dominican Republic with the Christian and Missionary Alliance through Marketplace Ministries. One of Ed's roles is to pastor and to help facilitate God's growth of The English Church East, a church plant of The English Church in the center of Santo Domingo. They currently have about 25-30 young people coming to worship along with at least one new visitor every week! God has been answering prayer to put together a dynamic worship team and a music leader. Please pray for the church since it is a small congregation without a lot of resources, but they are on fire to serve the Lord! And pray that God will give wisdom as a new generation of leaders are being Trained.
We were all blessed by their visit during our mission's conference Oct. 29th and 30th this year. Right now, they are involved in a project to build a youth center and school on the property they have purchased in The Dominican Republic, the first phase of the project will cost $60,000 dollars to build, and we are looking to help support that effort. If God is moving your heart to contribute, please contact pastor Jon using the contact form or Ed Zogg at edwardzogg@gmail.com this project will benefit children and families in an area of poverty and high crime. They will receive a quality education and well-balanced meals each day. A song that has been sung in many churches
throughout
the years tells us "They will know us by our love, yes,
they will know
we are Christians by our love."
---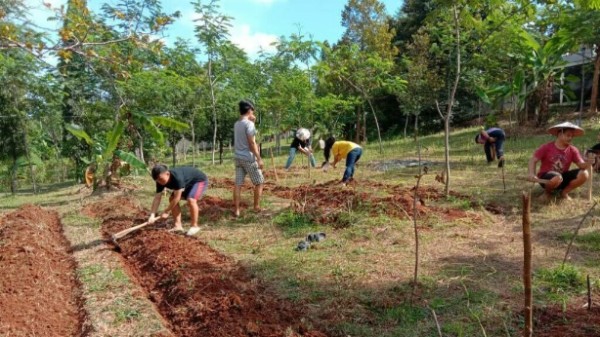 The Alliance Missions


https://cmalliance.org/our-work/alliance-missions/

Countless people today need to hear Jesus say,
"Will you let me heal you?"
But what if there is no one around who can tell them? If God is pursuing them, isn't it worth it for us as the church to send someone into their culture to speak and live out the gospel? Across our world, entire nations, people groups, cities, towns, villages, refugee camps, and informal settlements still have little opportunity of knowing Jesus. We must go.
---