As we begin our re-vitalization the Ministries, we offer may seem limited but as we gain new families many more will be added. We never want to suppress what the Lord's Spirit is doing in the Hearts and minds of His people. If you have a ministry that God has placed on your heart to start or be a part of, see one of our Elders or Board members and let them know what our Lord has called you to.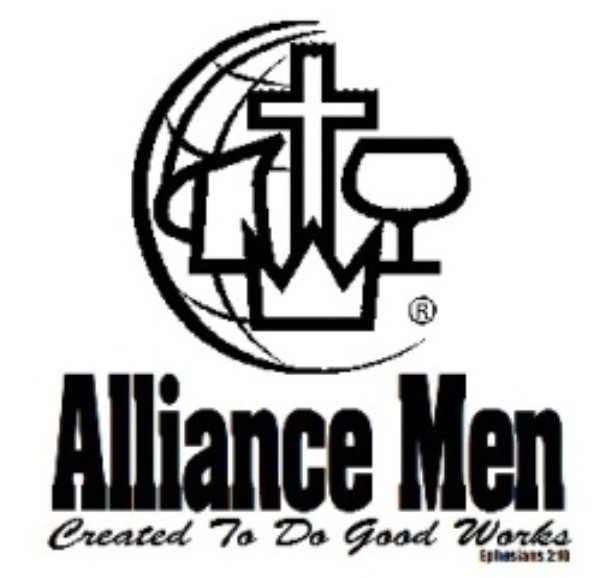 Men's Ministry


Jesus led by example and encouraged the men who followed Him to do the same. Paul Had Timothy whom he mentored to also become a man of God. Today men have the same calling to continue in the work Jesus began and to pass that same work on to the next generation. We gather together each month on the second Saturday to break bread together, share our faith and strengthen one another as brother of one Father. God delights when men gather in His name, the young gain a new understanding from the older and more experienced men. A brotherhood is formed as it did with the 12 so many years ago. Won't you join us for breakfast? No need to belong to the Church, but you will gain so much more than a meal,
---


Women's Ministry


Program for women of all ages to come together in fellowship, doing many different projects, involved in programs through the Alliance, meeting every month to the Glory of our Lord. It is a place to be loved, comforted, and feel you belong to something greater than yourself. Everyone is welcome, even if you don't attend our Church or any other Church our door is always open to all. See our events calendar for times and places to meet.
---